Over time the Wallace Initiative will produce more usage tips like these.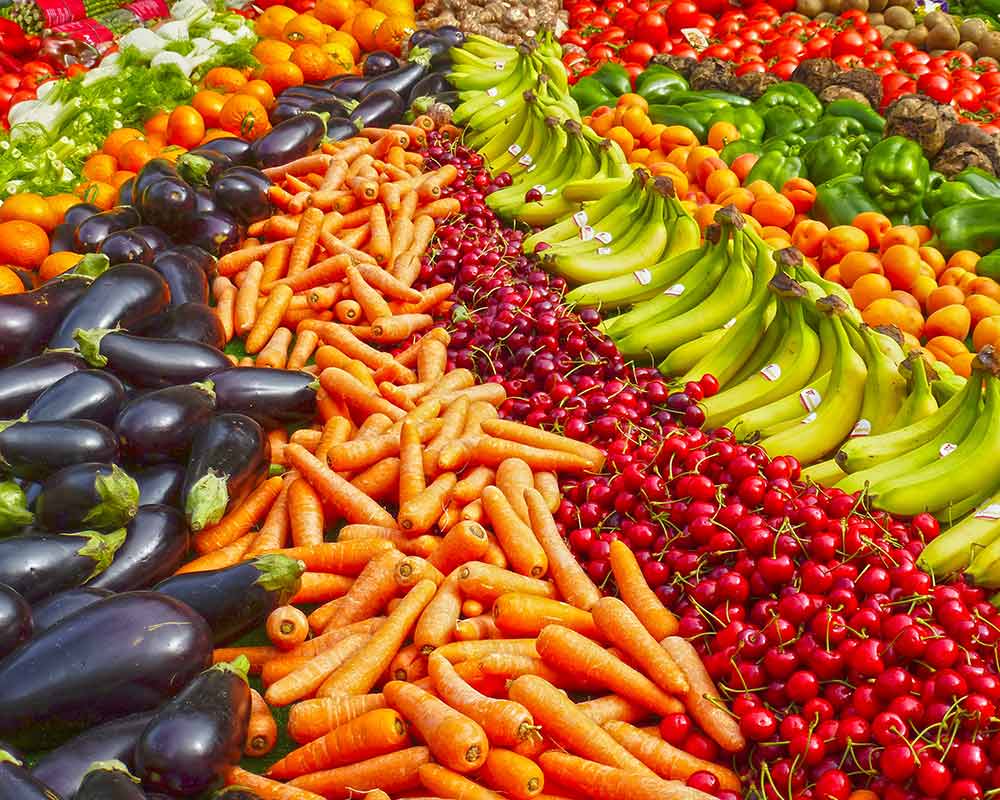 Agriculture
View potential impacts for may crops, weeds, pollinators and insect pests
Read more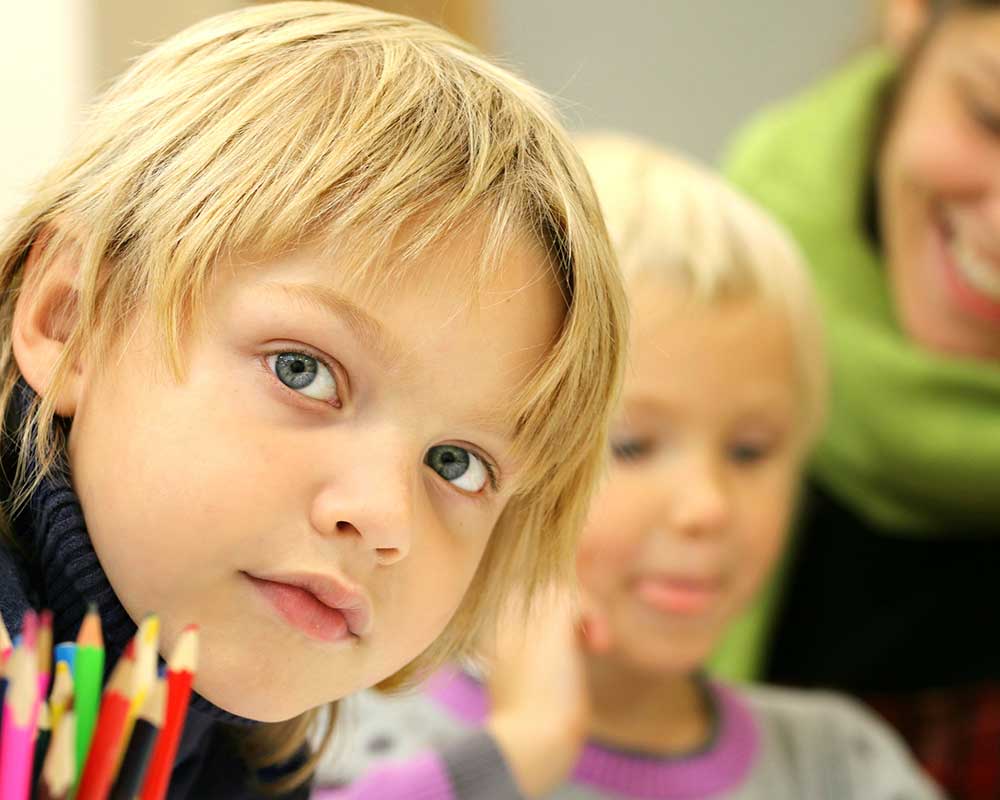 Educators
Learn more about ways to incorporate this material into teaching activities.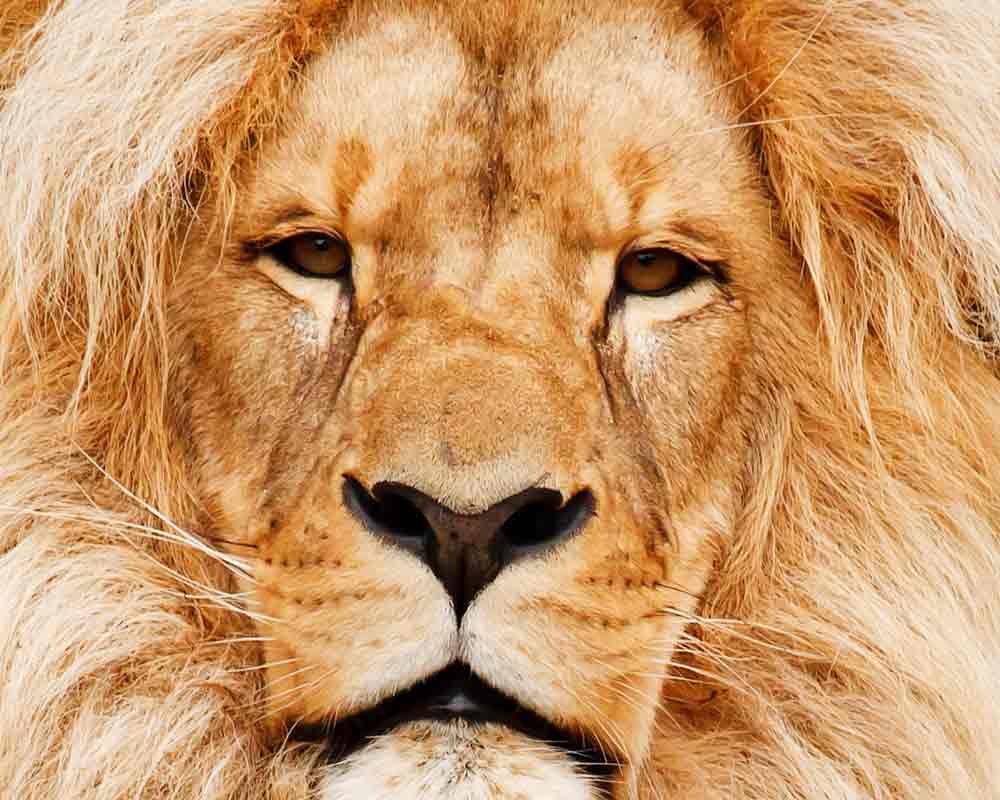 Zoos
Information on climate change and species to aid in education projects and to help inform conservation activities.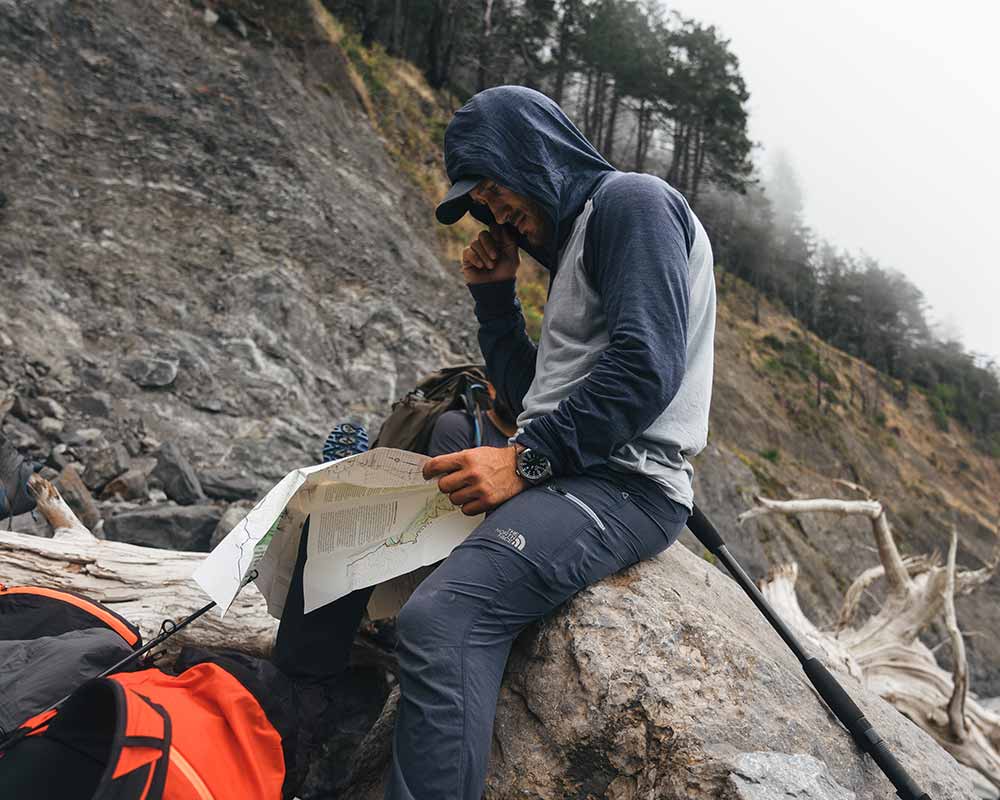 Researchers
Access a wide range of data to assist with studies in many areas of wildlife biology, ecology, predator-prey interaction, crop impacts, pollination, and more.
Conservation
Access information about potential impacts on species, biodiversity, protected areas, refugia, and adaptation.